FK Nr.2 / 2012 – Latvian Photography Yearbook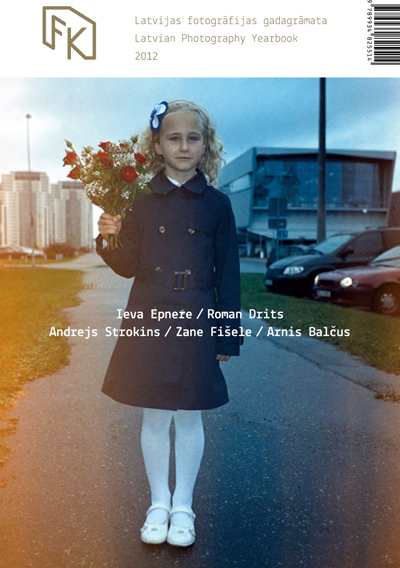 The content:
The Real Documentary Aesthetic – David Bate
Interpretations of Egons Spuris' photographs – Sergei Kruk
First September – Ieva Epnere
Paradies – Roman Drits
People in the Dunes – Andrejs Strokins
It's not me, it's you – Zane Fišele
Latvian Notes – Arnis Balčus
Each issue contains one limited edition print
ISBN 979-8834-8255-1-4
112 pages, 194 X 280 mm
Language: English and Latvian
Out 25 October 2012
Price 7 EUR
You can order your copy here:
The postage costs 9 EUR for EU and 12 EUR Overseas.
It will take 1-3 working days to dispatch the book. Delivery can take up to 14 days for EU and 30 days – Overseas. If you have questions, email fk [at] fotokvartals.lv
You can preview this publication here:
---
FK Nr.1 / 2011 – Latvian Photography Yearbook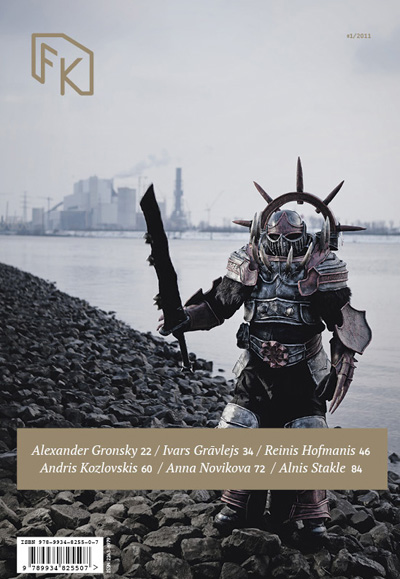 From Chinese landscapes, Belorussian socialism and bitter longing for the beloved one to photo hooliganism, biology students in abandoned slams in a border-town and role games in the middle of woods.
The content:
What is photography – an essay by Sergei Kruk
What foreign photographers see in Latvia – Roberto Boccaccino, Gina Glover, Kate Peters, Anastasia Khoroshilova
Mountains and Waters – Alexander Gronsky
Photographer Without A Camera – Ivars Grāvlejs
LARP – Reinis Hofmanis
Belarus – Andris Kozlovskis
The Island – Anna Novikova
Ilgas – Alnis Stakle
Each issue contains one limited edition print
You can preview this publication here:
ISBN 978-9934-8255-0-7
96 pages, 194 X 280 mm
Language: English and Latvian
Out 27 October 2011
Price 7 EUR
The book will be dispatched within 1-3 days. Delivery can take up to 14 days for EU and 30 days – Overseas. If you have questions, email fk [at] fotokvartals.lv
You can save money by ordering 2011 and 2012 Yearbooks together: