The Best East European Photobook in 2017
Salvatore Vitale, photographer and editor of Yet Magazine, Switzerland/Italy:
Passport by Alexander Chekmenev. Passport is one of those books that in its simplicity manages to question the notion of borders, identity and the effects of geopolitics on citizens' everyday life. In 1994 Alexander Chekmenev was sent by the city of Luhansk in eastern Ukraine to shoot the pictures for the new passports requested by Ukrainian authorities after the collapse of the USSR. Along with the production of the official ID pictures, he decided to document the improvised backstage in these people's houses. The result is an incredible document about the end of an era, almost imperceptible for the people experiencing the change. Every single element stands as a vestige to remind that the coercive power of the state is far to be enough to destroy identity and cultural heritage.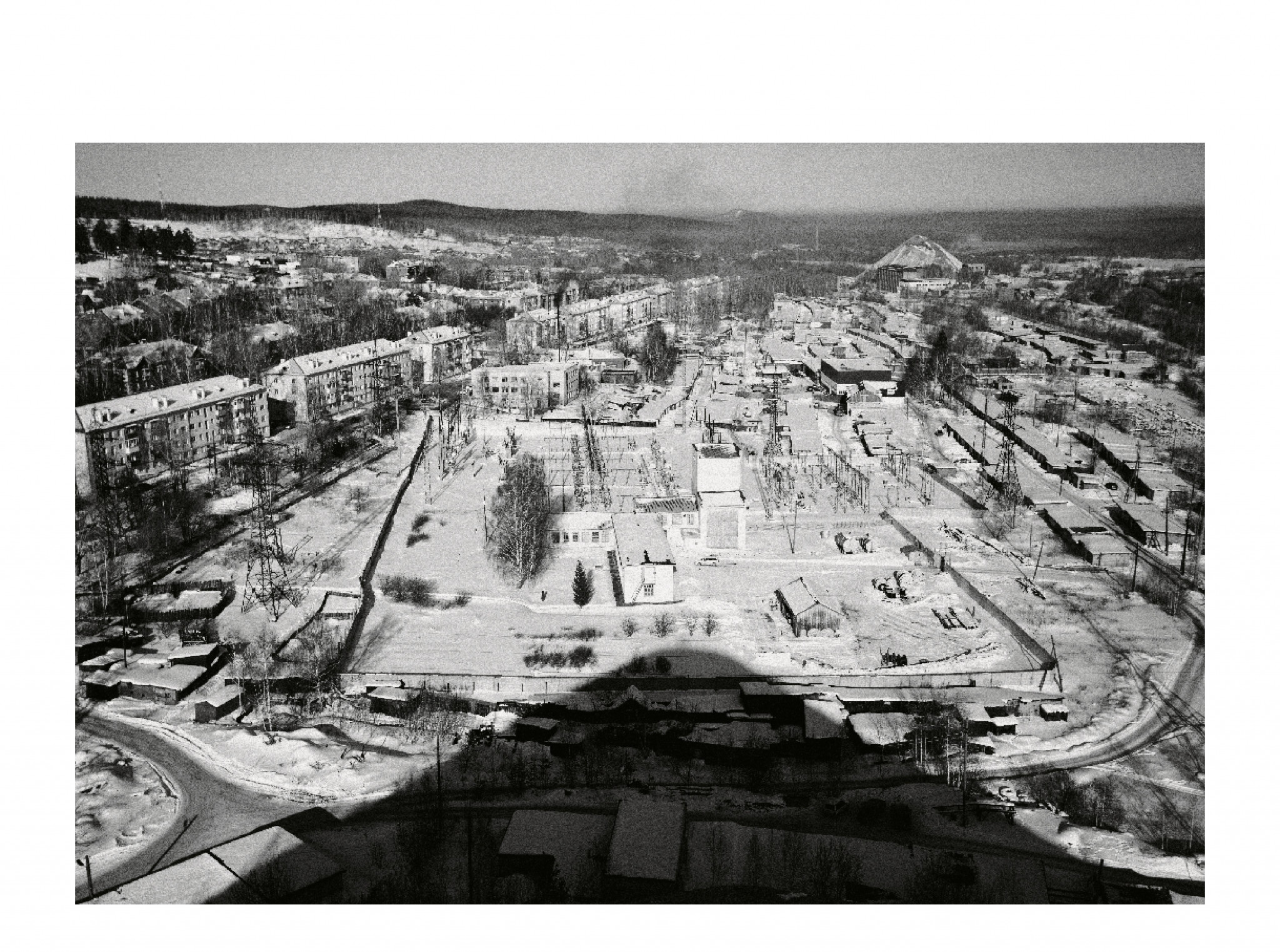 Katerina Zueva & Anna Shpakova, curators of Photobookfest, Russia:
36 views by Fedor Telkov. Fyodor Telkov is one of the most interesting emerging documentary photographers who lives and works in the Ural region of Russia. Most of his significant projects are deeply connected with this place, but still they are very different, elegant and sophisticated. The project 36 views had a long way to become a book. Fyodor had won the First Fotocanal Competition, organized by the Comunidad de Madrid and Ediciones Anómalas, and it is due to this award that the project turned into an international editorial project and became well known all over the world. The wide audience in Russia had a chance to see this book during Moscow Photobookfest 2017 as part of the New Spread exhibition, curated by Anastasia Bogomolova, another great photobook researcher and artist from the Urals.
Peter Puklus, photographer, Hungary:
Vlad Nanca's Souvenir is not a photo-book in the meaning of 'end-of-the-year-best-photobooks-lists' but a publication proving everything I like and keep talking about when it comes to photo-based-sculptures or visual-references-of-our-commonly-shared-history… Vlad is a great artist who jumps easily while changing media in order to tell a story or elaborate an idea, perfect!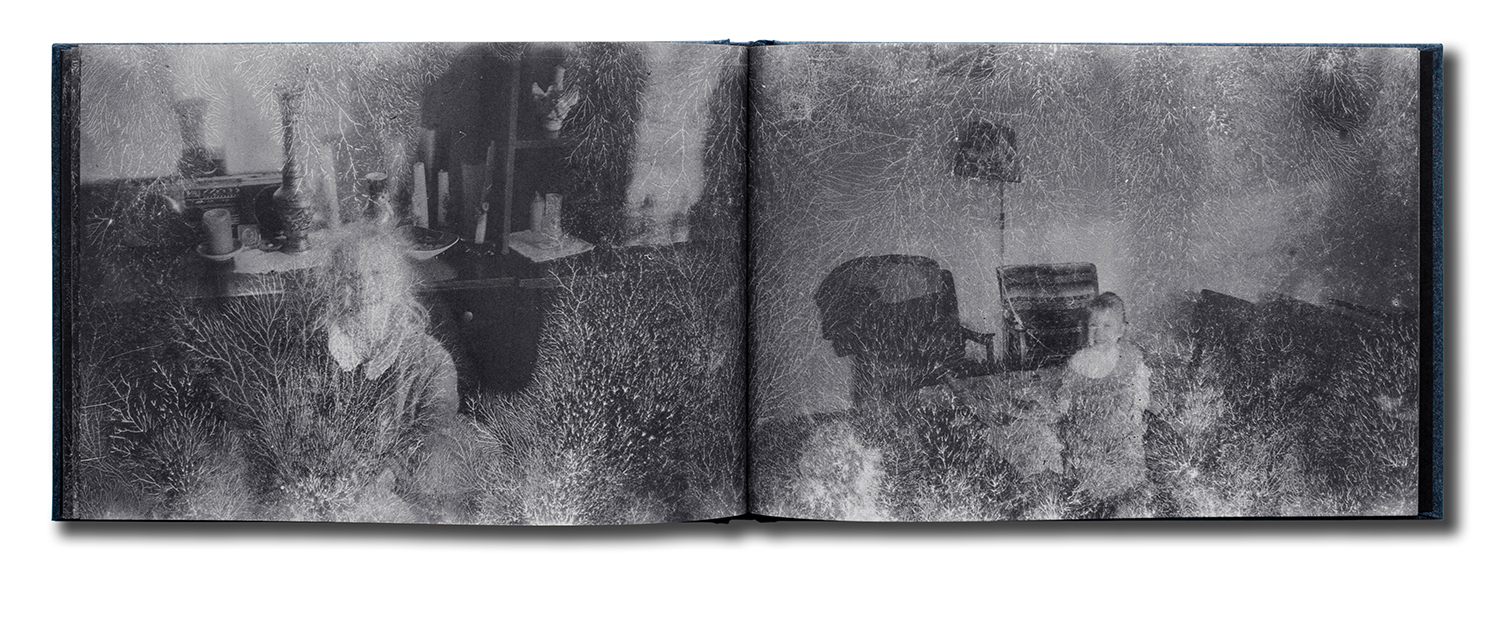 Alnis Stakle, photographer and curator at Riga Photomonth:
I'm not sure about Eastern Europe, but in Latvia in the past year more photobooks have been published than before. Photobooks that are worth purchasing or at least to have a look at are Roots by Eva Saukāne, Once a Dream Did Weave a Shade by Kārlis Bergs and Victory Park by Arnis Balcus.
Liza Premiyak, associate editor of The Calvert Journal, UK:
Clear of People by Michal Iwanowski that came out in April 2017. Clear of People, has all the elements of a compelling story: it deals with past and present; a personal journey and collective memory; as well as epic landscapes that hide human trauma.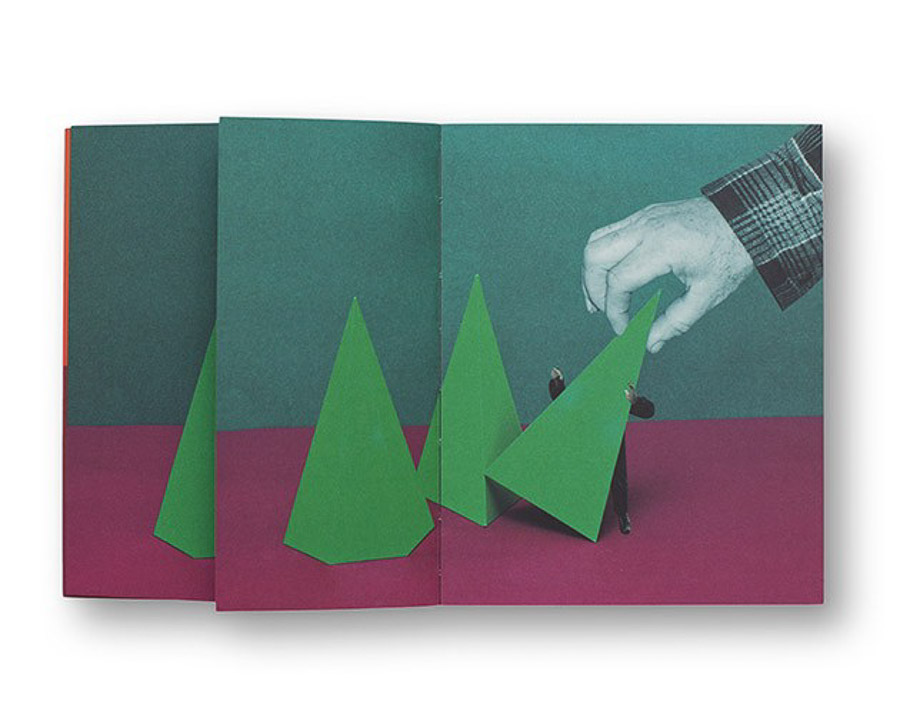 Evita Goze, photographer and curator of Self Publish Riga:
Polish photographer Rafal Milach's latest book The First March of Gentlemen. He has used archive materials in graphic collages in order to draw parallels between the history of Poland, current social tensions and the disciplinary mechanisms of power. It is enigmatic and memorable and combines courage, fresh perspective and reflection on both photography as a medium and current socio-political events.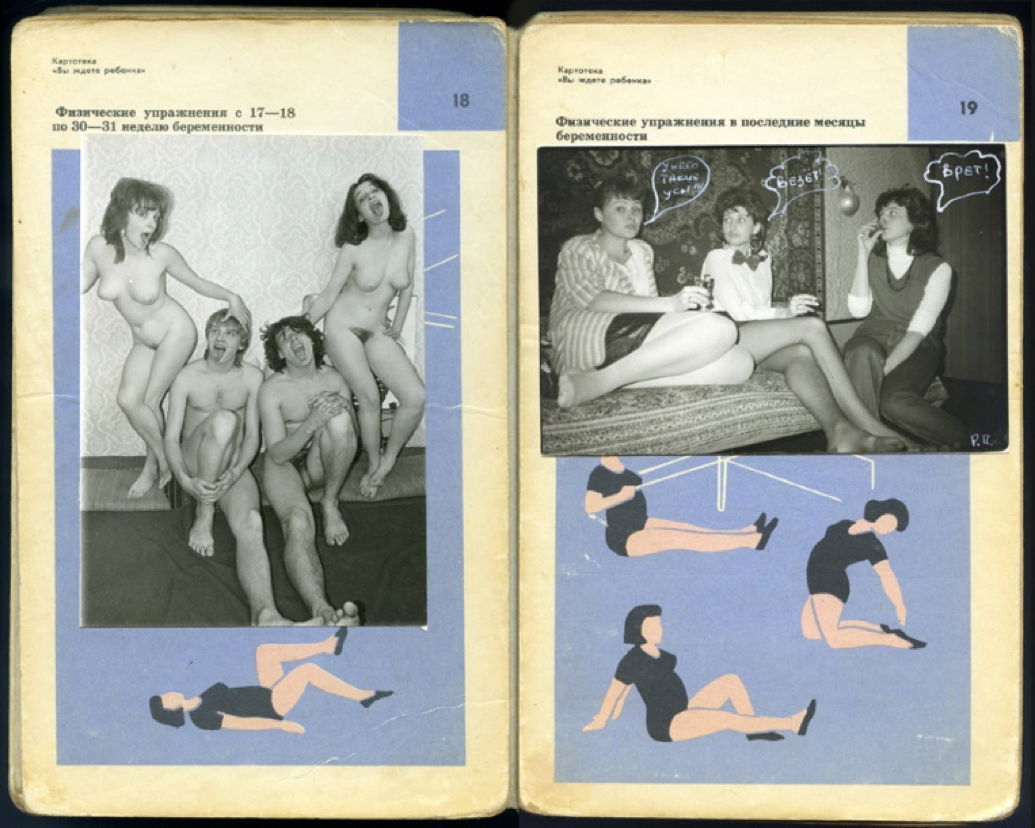 Ania Nałęcka-Milach, book designer, Poland:
Roman Pyatkovka's You Wait (Publisher: Red Zet LLC 2017). In Poland in the times of Communism there was a saying that the State cannot look under your blankets. Therefore, sex could have been one of a few personal areas of free expression or inner emigration. Roman Pyatkovka's book, originally made in 1989, seems to share the same idea. The Ukrainian artist has turned playfully erotic nudes and party records into a thoroughly made and beautifully illustrated manual on procreation. Procreation for the glory and strength of the State, of course.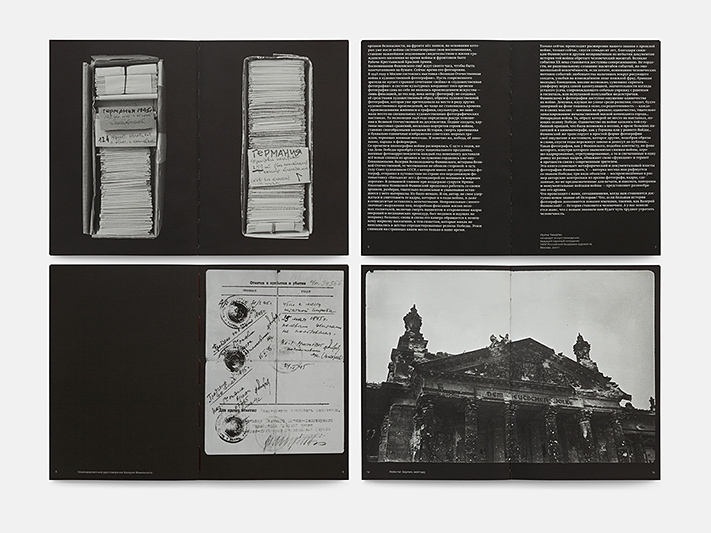 Olga Osipova, photo editor at Bird in Flight Magazine, Ukraine/Russia:
Ukrainian photographer Arthur Bondar made a book of unique archive of WWII of Russian photographer Valery Faminsky. In our countries we are still a bit careless with old images and a lot of them could be lost because of it. Bondar is one of those people who try to save archive images from being forgotten. He buys images in flea markets or on the Internet. In this case he saw an ad posted by the family, who was selling photographs of an unknown Soviet photographer living in the times of WWII. Bondar bought the archives, scanned the negatives, and discovered unique frontline photographs taken by Valery Faminsky who had photographed everything starting from the liberation of Sevastopol and ending with the complete surrender of the Nazi Germany.
Arnis Balcus, photographer, editor of FK Magazine and the director of Riga Photomonth:
Melancholic Road by Latvian photographer Alnis Stakle. Despite the fact that the book is a bit clichéd interpretation of the Russian world, the unique design and bizarre images, and of course, numerous prizes it has won, makes it stand out among other East European photobooks.