10 minutes with Stig Stasig
Stig Stasig (1961) is a photographer and artist based in Copenhagen, Denmark. He works as a photogravure consultant at the Royal Danish Academy of Fine Arts. In 1991, Stig Stasig won the first international competition Preis für Jungen Bildjournalismus, which financially supported his stay in Riga for one year. During this time, the photographer created a series of photographs of the Moscow Forstadt. In 2017, Stig Stasig visited Moscow Forstadt several times and made video interviews with the people he photographed in 1992. In 2017, the works were also exhibited at the Latvian Museum of Photography. Recently, the Forštate series has been published in a book.
Who and how came up with the idea that the Forštate series should be published in a book? Why now?
It was my wife Charlotte who came up with the idea of digitizing my old USSR files up to the 35th anniversary of the collapse of the Soviet Union. During that work the Maskatchka negatives showed up. I had forgotten everything about them.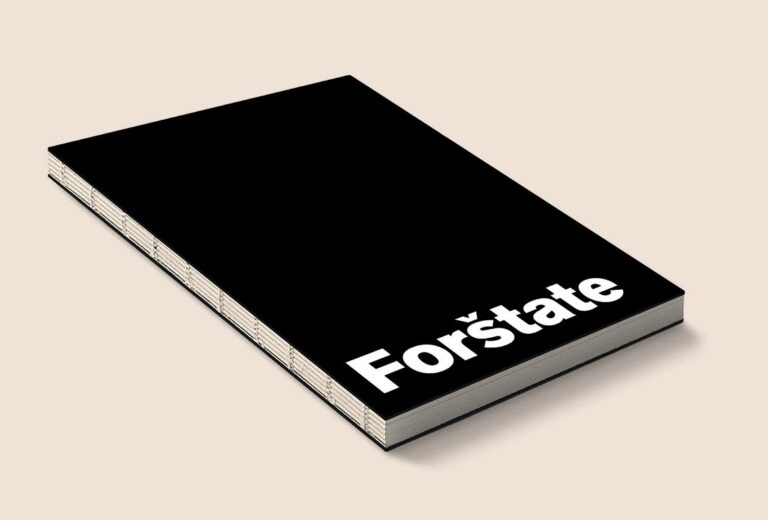 You are a master of different photographic prinktmaking processes. Is the book, in a way, another confirmation of the importance of the photographic materiality for you?
No, all prints and book files were made from digital scans – I don't believe digital files have a natural physical material – they can be whatever you want.
Has the way you look at these photographs changed over time?
Of course my view has changed. On the one hand, I do not remember any of the photo moments anymore – so I don't have any special feelings for any of them. I just see them as any other photographs by anybody. On the other hand, some of them have changed when I learned about the places and people in them. In 1992 I didn't know much about Maskatchka – now I can google and find stories and details.
After the exhibition in 2017, have you returned to the people of Forštate, either physically or emotionally?
Yes, I have been back in Maskatchka for a handful of times since the exhibition. The latest visit was in March 2022 when I had the book printed at the Jelgava Publishing House. A lot has changed – I did not find anybody of the people I usually used to talk to in the area.
Are you currently working on any other projects?
Yes, I have a couple of projects going on. One is about making a USSR book with my material from 1988 to 1993. Another is about an unknown Danish botanist, Caroline Rosenberg. I am expecting to make both a book and an exhibition about her and her work.
What is the most important thing in photography for you right now?
To have my interest going I think it is important for me to go deeper in my understanding of the very original photographic processes from 1839 – 1890. Around 1890, when Eastman/Kodak got his patent, there existed 1500 different photographic processes – that is enough to keep me occupied for a couple of years