10 minutes with Rinko Kawauchi
The Japanese photographer Rinko Kawauchi (1972) entered the photography scene in 2001 simultaneously publishing three photography albums – Utatane (Catnap), Hanabi (Fireworks) and Hanako – and causing a sensation in Japan overnight. Kawauchi is a perfect example how actions speak louder than words. The photographer grasps the world, the everyday moment with a poetic lightness, with the eyes of a child and a simple sincerity. So different in genre, her pastel photographs thrill with their genuineness and turn these moments into one inspirational world. Recently she has been nominated for the prestigious Deutsche Börse photography prize for her book Illuminance.
How would you describe your photography?
I don't know how to talk and describe very well, that's why I've become a photographer, I guess. I want to show my photography without explanations.
How did you choose this medium?
It is in a way a proof of my life. Sometimes I forget what I was doing and photography reminds me of that.
You also write poetry – haiku. Do they form a dialogue? How are they similar for you?
One haiku is like a one picture. I don't describe my images, I say it within haiku. At the same time, my images are poetic.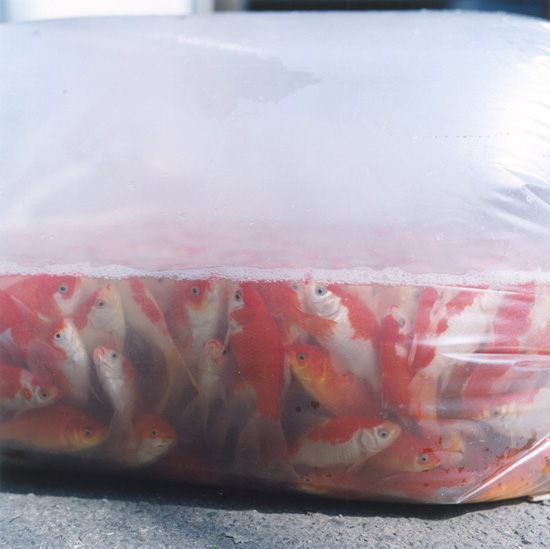 Do you have any rituals for work? Do you always carry your camera with you?
I used to bring my camera with me all the time because I was looking for something. I wasn't so sure of myself, I was looking to establish my style. Now, I don't bring it with me anymore because I have a different space around me, I am satisfied. If I want to do something new and different, I take my camera with me again.
Your photography is truly inspirational. What is your inspiration?
I get the inspiration, for example, while taking a nap, it is a form of meditation.
Do people have a common sense of beauty? What is yours?
It is a big, nice question. It is hard to define what is beautiful and it depends on people but I still think we share the same things.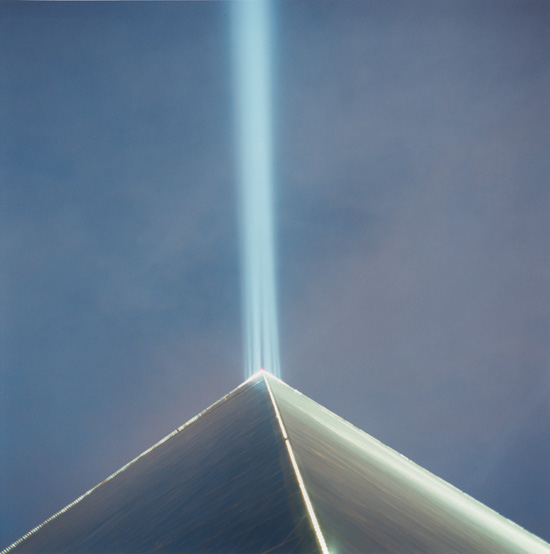 Japanese and European cultures seem to be quite different. Is your work received similarly at home and in Europe?
I don't think so, we see it in a common way.
What qualities should a photographer possess?
A photographer should have his own character, his voice.
A photographer told me that a book is the most intimate step in her photography process. How is it for you?
Yes, a photography book for me is more important than a photo installation. I can say I share the same opinion.
Please share the latest discoveries in photography field!
I like Vivianne Sassen's work, for instance.