Interview with curator Ekaterina Zueva
From May 12 – 28 the first Photobook Festival is being held in Moscow, offering exhibitions, lectures and masterclasses. We invited festival director and curator at the Lumiere Brothers Center for Photography Ekaterina Zueva for a short conversation.
How did the idea of the Moscow Photobook Festival develop?
We were inspired by European photobook events, such as the Vienna and Kassel festivals and Paris Photo Aperture. Unfortunately. in Russia the vast majority aren't aware of this, whereas in Europe the photobook movement is experiencing a surplus of publications. It's time to contribute to the development of this art form in Russia. This is the first time an event of such scale will be held in our country. First of all, it is important to raise the question of what is a photobook in general, to claim it as a phenomenon, and introduce the concept to art experts and people writing about photography and visual culture. Very few of us have time to follow information flows reflecting what is happening in Europe, so we'd like to help artists who may not feel like actors in the international arena to perceive and "absorb" the format.
Could you tell us how you got involved in the Lumiere Brothers Center and what is your daily routine there?
I've been involved in exhibition projects of The Center for Photography for about seven years, since it opened at the Red October site. The projects we did were very different. There were both large research exhibitions related to the history of Soviet photography in completely different periods – the 1920s, 30s, 60s – and solo shows of photographers of the perestroika period, which is still insufficiently explored. Additionally, sometimes I manage to participate in projects related to contemporary photography (for instance, Irony as Landscape, or a joint project with FotoDepartament, Experiments of Brownian Motion). The Center has many educational programs and its own publishing program.
What has been the biggest challenge in organising the festival?
Probably to come to an agreement with all the speakers… We want as many photographers and photo researchers from abroad as possible to visit our festival, in order to, on the one hand, present the Russian photobook landscape to the West, and on the other — to adopt the experiences of our foreign colleagues in the photobook industry. To this, in particular, lectures and workshops of foreign speakers will contribute: Leslie Martin (USA), Andrew Sangar (GB), Peter Puklus (Hungary), Dieter Neubert and Calin Kruse (Germany), Delphine Bedel and Matthieu Charon (France).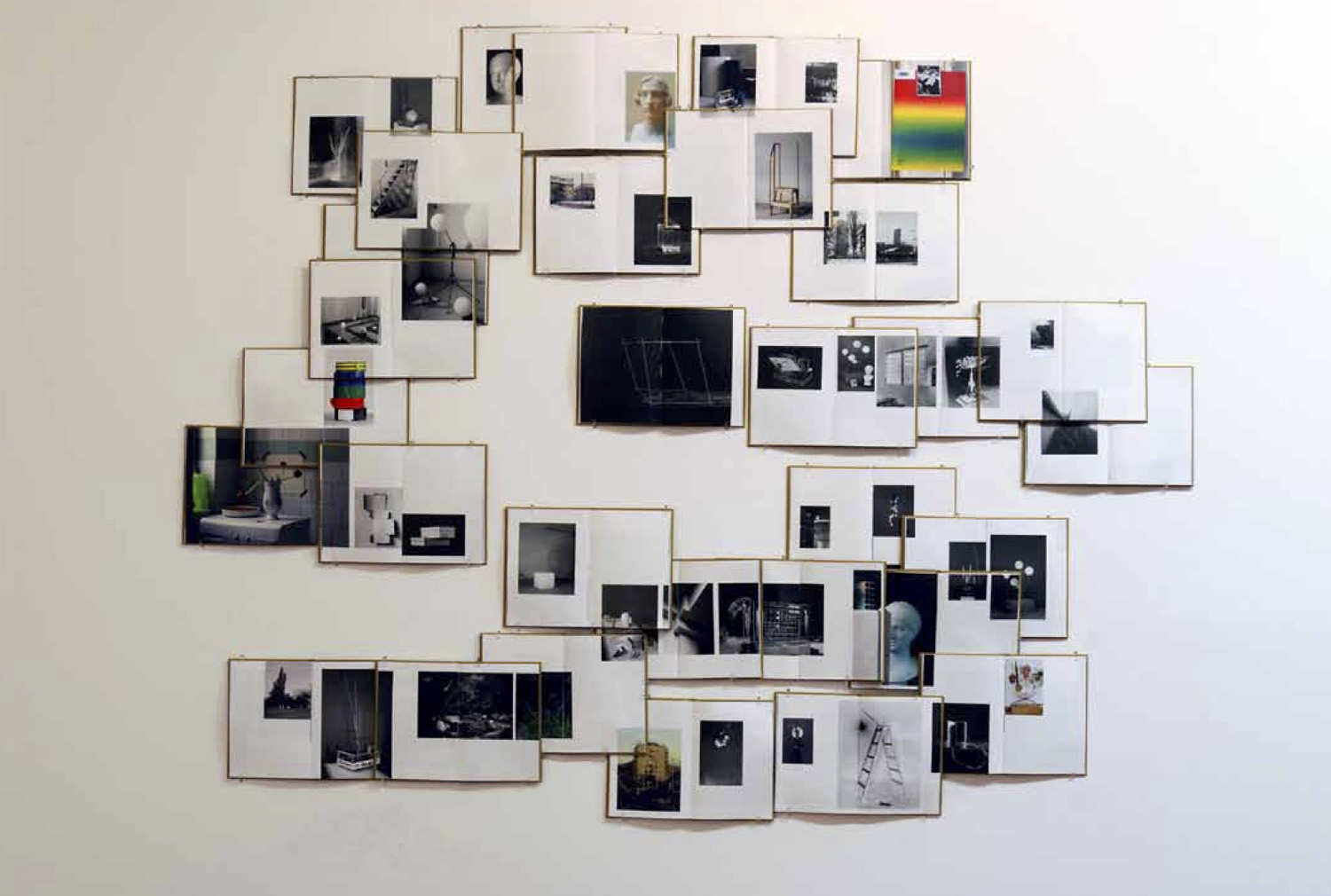 How would you describe the photobook scene in Russia in general?
In Russia, the photobook movement remains underdeveloped. This can be explained by the general state of the photographic community in Russia. Everything is connected: underdevelopment of the gallery market, a deplorable situation in the field of photo education, and a weak research base. We have, unfortunately, almost no researchers, no audience, no manufacturers (of books), so there is no wide audience that would be interested in photobooks. But there are also advantages. We, for example, are not threatened by overproduction or the trend of creating "books just for books' sake". It is not necessary to jump over some stages just because they are already over somewhere. And I can't say that Russia totally ignores photobooks. In professional circles, a number of events have taken place.
Which photo book has impressed you lately?
Last year I was surrounded by only the best of photobooks, because we are preparing for our festival. And I saw a lot of things that have already been done by artists and things on which they are working now. I can name a few artists who seem to pretty clearly represent the Russian photobook scene. For example, the curator of the exhibition project New Spread, Anastasia Bogomolova — besides the fact that she's a huge collector and researcher, she works with the photobook format herself. And her book, Lookbook, in my opinion, is a very interesting example of what is happening in Russia's photobook scene. As for the discovery of the year, for me it is probably the book by Alexander Gronsky and Ksenia Babushkina, Schema. This book was published by the Latvian publishing house Orbita. The format of the photobook here, I think, is more than reasonable and gives viewers the opportunity to immerse themselves in the project, because they can address the photos, wander among them, being one-on-one with the book. This book will also be shown at the festival. And our colleagues at the Fotobookfestival Kassel nominated it as one of the best books of the year.