FK asks – How to make a photobook?
Kārlis Bergs:
One of the most important things I've learned is not to hurry. Never do anything in a rush. Looking back, I would say that creating a Kickstarter project is a good idea, because in that way you reach a much wider range of people. You could consider an interesting promo video.
Laura Kuusk:
1. Be precise about what you want to show.
2. Think about the form that the book should take and how it influences the experience of looking.
3. Be critical and borrow others' eyes – let other trustworthy people see the dummy before you finalize and print.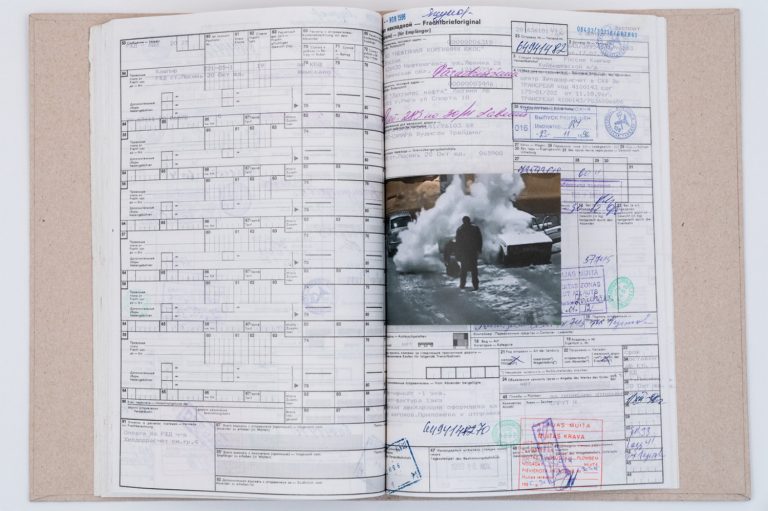 Alnis Stakle:
Wildly and passionately. If I'm being serious, then the photobook is like any artwork – it needs a lot of thinking and work, and trust in your intuition. In my opinion, a photobook can only be created when the series of work is complete and there is no longer any desire to add more photographs. Sometimes this means years of reflection on images taken long ago and then just a few months of practical work.
Visvaldas Morkevičius:
The book is an amazing platform, but I think that each work should find the best way to be expressed. So if the work fits best to the book platform, then it's the way to go. I would recommend finding the best way for the book as an object (design) to connect with and embody your work – for these two parts two become one piece. And most importantly, don't be afraid of not knowing something – it's a freedom from the boundaries of imagining how it should be done, so use your freedom and explore different things.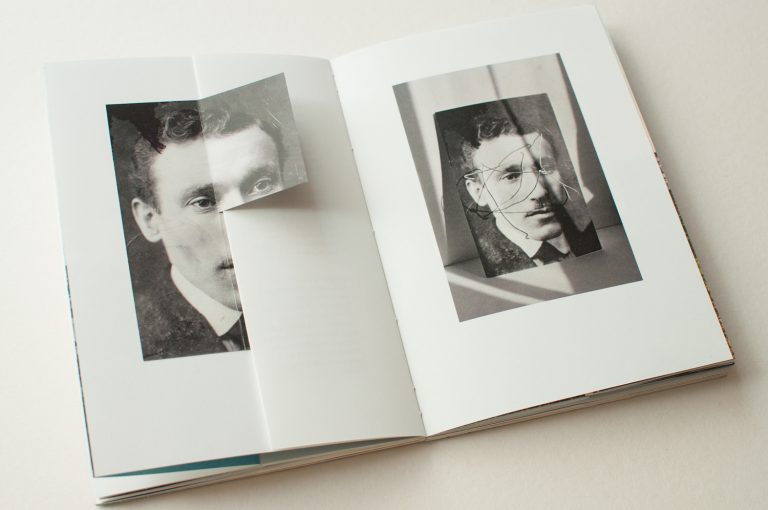 Julia Borissova:
The most important thing is the question to the author – "Why a photobook"? Is the book the best expression of your project? The next important thing regarding a book is the engagement with the topic and a clear understanding of your idea – what would you like to say with your book? Also, it would be better to find your own visual language and not be afraid to express your vision through the form of the photobook. If we talk about the photobook as architecture, it should be a home that makes you stop and look inside. A building in which the exterior design is directly connected to the interior.
Maija Savolainen:
There are two things that need to be clear when making a book. First is why you want to do it. Second is who you are going to make it with. My best advice is to find a good graphic designer that you get along very well with and never compromise on materials.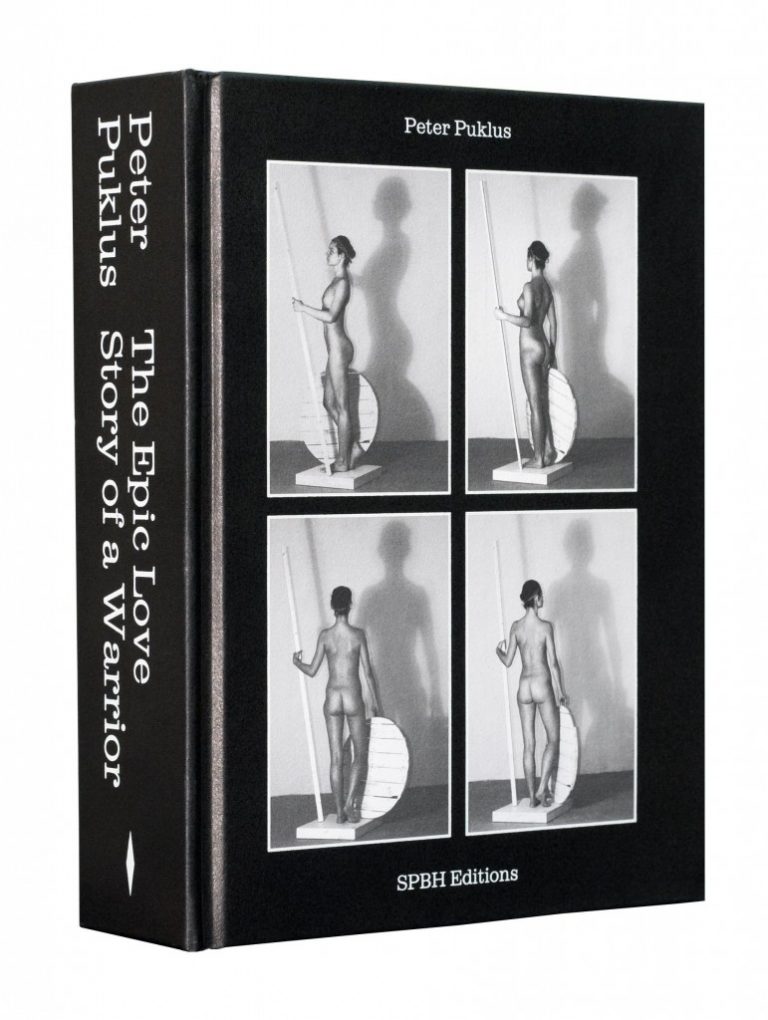 Peter Puklus:
I would break this question into two parts: concept and making. In my point of view the concept (message, meaning, goal) comes first. I usually try to tell a story, sometimes a very simple one, sometimes a more complicated and multi-leveled one. This narrative can become the structure or skeleton of the book and can provide a background for the making part which can prevent you from failing too much. The next is doing it! What usually worked in my case is testing, trying, failing (or not) and restarting again. Even though if I was only ready with a smaller part of the book, or I wanted to feel the structure of the paper with some ink on it, or if I wanted to hold the imagined volume in my hand, I usually tested physically. These are a few failed dummies during the formulation of The Epic Love Story of a Warrior.
Maria Kapajeva:
I think it depends on the purpose of the book: if it is a catalogue / a record of your work you have developed, or, if it is a work in itself. My book You can call him another man was a project in itself and it took me lots of time, experiments and tests to develop it. It is a painful and exciting process as any other artistic process. When I was starting to work on it, I was given a simple but great piece of advice, which helped me a lot: if you don't know where to start – start from any kind of structure. Just do it and, most probably, you will end up with a very different final result. But to avoid pressure to make the crucial decisions about layout, narratives or structure of the book, you can start from any kind, whatever is first in your mind, and it will lead you to the one you are happy with in the end. Also, it is important to make dummies to get an insight into the experience you offer your reader. However, if you are work ing on a book which is more a summary of the work you have already done, I would imagine doing it with a designer: to get another brain and extra skills on board can be a useful and quite creative process.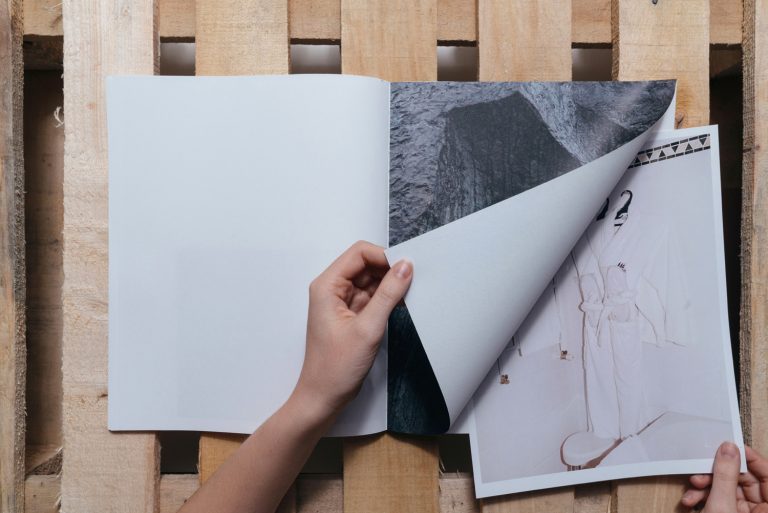 Arnis Balčus:
The book is the best way to preserve the work of the photographer, since exhibitions come and go, works tend to disappear, become scattered or inaccessible. The photo series must be complete, so that you don't regret leaving an image out or the other way around. It is worth creating a book dummy, even if it's only for yourself, to understand how it works and to live with it for some time. Publish only when you no longer want to add or remove anything. At the same time, not all photo series are suitable for books, therefore, you should also be self-critical enough if you don't want to spend the rest of your life sitting on boxes of books.
Sergiy Lebedinskyy:
I would like to look at a photobook, which is not just a new pretty looking "business card", but something more.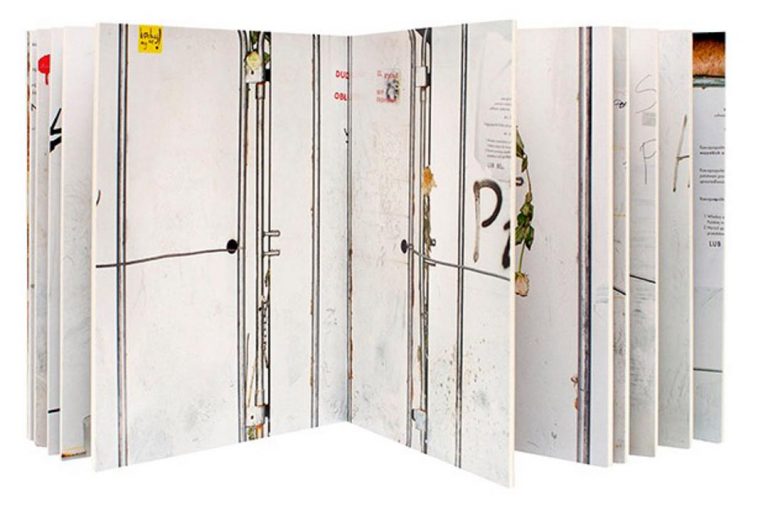 Rafał Milach:
The book is about the story you want to tell, so don't let the book disturb this story. A book is just a container like any other form of communication you use. Don't fetishise it too much.
Dragana Jurisic:
First of all, make a photobook only if the work is meant for that medium. I see a lot of examples of work shovelled into the form of a photobook that would be much stronger just as an exhibition. Making a photobook is expensive and time consuming, the market is oversaturated, the artist is the one (in the majority of cases) paying for it – so unless you are crazy rich – do not make a book unless you are certain you have something of importance to share with the world and that your book will be able to find its audience.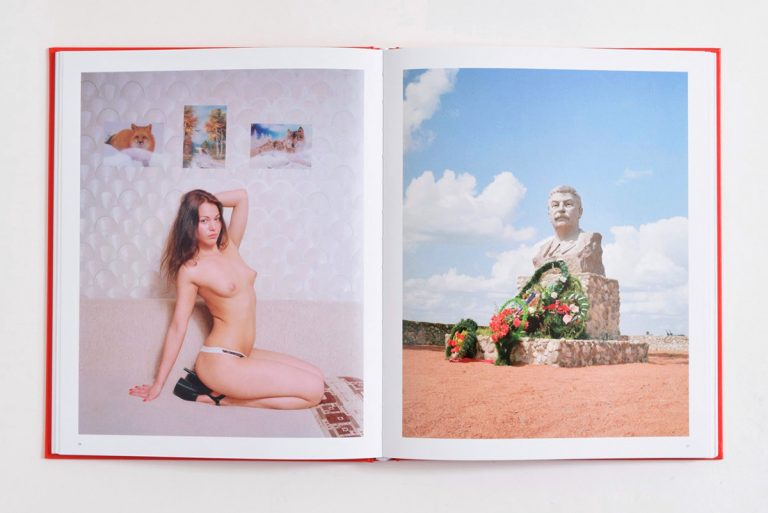 Andrew Miksys:
I always tell photographers the most important aspect of making a book is preparing and finishing a print-ready PDF. This sounds kinda basic, but you can't print your book until the final PDF has been approved. All the print-ready CMYK images have to be in the InDesign file, text without any spelling mistakes or typos, fonts and everything else. Even making one small change at the end or noticing a spelling mistake can derail your print date. Give yourself plenty of time between finalizing the PDF and scheduling a print date. I've seen many projects delayed because photographers don't realize how difficult it is to make changes at the last minute.