10 minutes with Berndt Arell of Fotografiska
Berndt Arell (1959) has been a director of various art museums in Finland and Sweden – the Helsinki City Art Museum (2001-07), the Museum of Contemporary Art Kiasma in Helsinki (2007–2009), the Nationalmuseum in Stockholm (2014-2017). He has also been a director of the Swedish Cultural Foundation. In 2018 Arell joined Fotografiska as exhibition producer on the cusp of the organisation's global expansion. His task is to produce exhibitions for the upcoming season across all four venues – Stockholm, London, New York and Tallinn.
This May he will join the Riga Photomonth Portfolio Reviews. Applications are now open for photographers who wish to show their work to a range of international photography experts.
How did you start working at Fotografiska and what is your daily routine there?
I started working last year focusing on the exhibitions for our new branches – this year we will open in London, New York and Tallinn. We haven't yet gone public with dates and shows.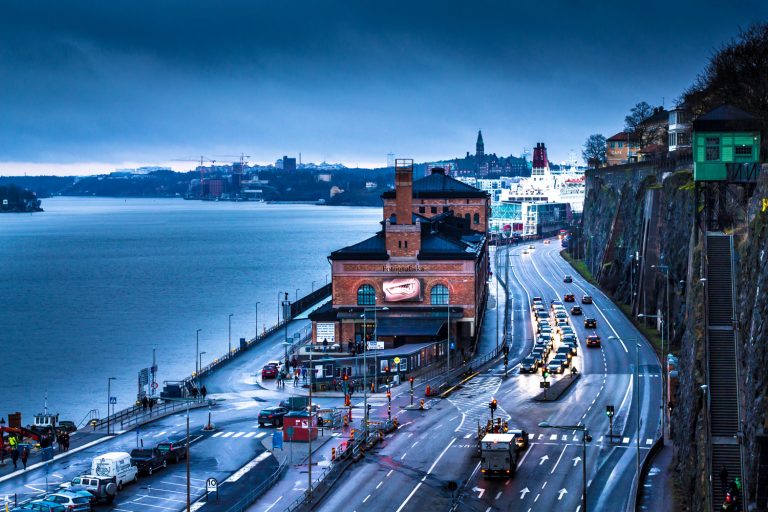 How would you describe the exhibition policy of Fotografiska?
Fotografiska offers a broad overview of photography, historical, modern and contemporary – both still and moving images. It is a challenging combination of photojournalism, fashion, documentary and fine arts.
What has been the biggest challenge so far?
As the audiences are very versatile – it is a challenge to communicate the same artistic expression in a different "tone".
Which components make a great exhibition?
The most important – it goes without saying – is the artist. The high quality of art is essential and the communication with the audiences is also important – the way you interpret your work to the public, guests without cooking it down to "the only right way". For me, the curatorial process, close and together with the artist is the most rewarding part – in which I include the exhibition architect, lighting designer and all co-workers.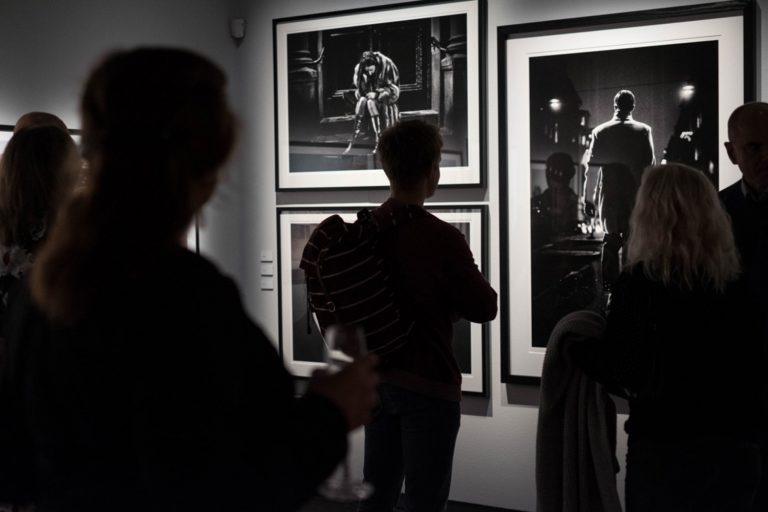 Which exhibition has surprised and inspired you lately?
Anna Clarén's installation When everything changed, which was showed at Fotografiska in 2018. A very private and brave story about the artist's own family, what happens when your child is autistic – we can hear the voices of the father (spouse of the artist) and the siblings… touching and important. Did not leave a dry eye.
What do you like about portfolio reviews and why photographers should take part?
It is kind of a dialogue between the two participants. To make it challenging and interesting for both parts, you need to expect to receive at least as much as you give. My experience is like that. I face a lot of new art, knowledge and ideas in a portfolio review – a momentum for which I am grateful. I would never miss an opportunity to connect to new artists (some of whom I would never meet in another forum maybe). It is often like a successful blind date.