10 minutes with Jana Garvanlieva
Jana Garvanlieva is a photographer from North Macedonia who is based in Italy. She holds a degree in Arts Management, Master of Science from Cattolica University in Milan. Her project Humans are animals, Animals are human will be presented during Riga Photomonth 2021. This work is inspired by the negative effects of deforestation and climate change. "My idea was to convey the living habitat of the animals that is shrinking continuously due to the rise of the human population."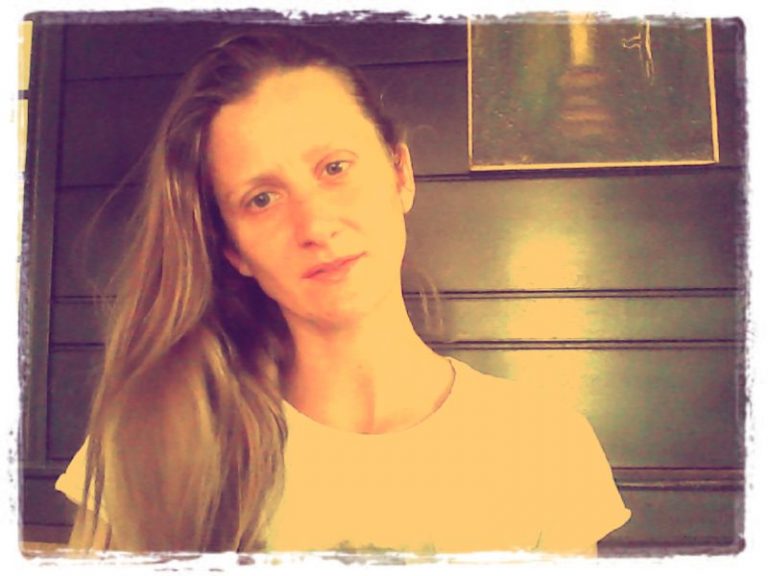 Where does the idea of your project come from?
I had this idea for a longer period, maybe 4 or 5 years, when I was initially thinking about my first photography project. Being an amateur street photographer, I have never found interesting to exhibit raw street photographs, since today everyone is uploading an abundance of them. I was thinking that the exhibition must be conceptual in order to be better distinguished and to be able to connect to the audience to a higher emotional register. Therefore, I wanted to translate my biggest concerns about the climate change and loss of animals' habitat into the streets, where their initial habitat was.
I began to read constantly about this idea, searching for inspirations in the artwork of other artists and developing it slowly in the back of my mind. Then the fire in Australia broke out, and many artists wanted to emphasize the disaster created by the habitat loss, putting the animals into the city context of many campaigns. And I thought that my idea was not original anymore. Soon after, the pandemic emerged, and animals began to show up for real in the streets. That was the moment when I decided to frame it. It was now or never decision.
What animal are you?
My alter ego is a bird. Any kind of a bird. I admire their beauty and uniqueness, intelligence and possibility to imitate, sing or dance in order to survive. Most of all, I admire their ability to see all of us from the above, having a much better perspective of the world. When I see a flock of birds flying above my head, I feel a revelation that at the same time connects me with my father who had a special bond with them, too.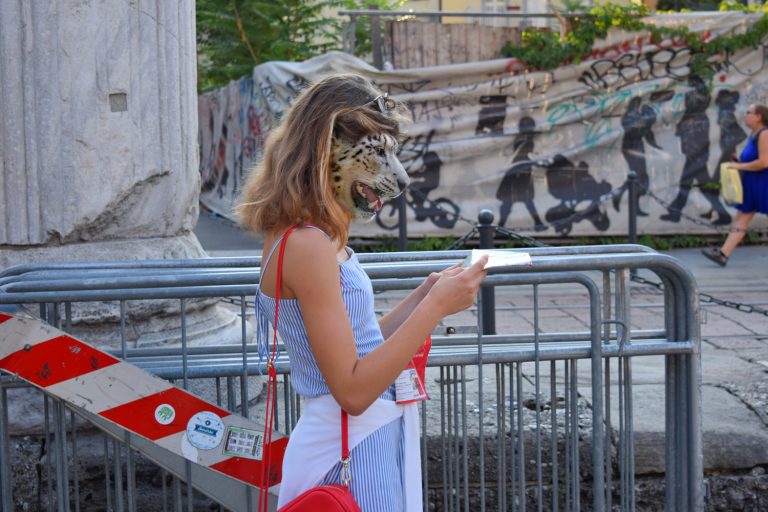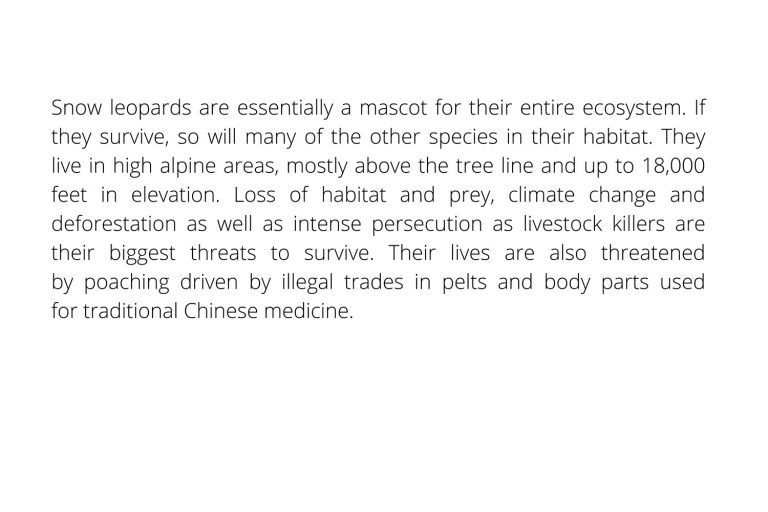 What can artists do to save the planet?
Artists can bring the attention directly to the problem, inspiring people to learn about that instantly and genuinely. Thus, they can easily lead to changed behaviour. The visual impression of the image can impact the mindset more efficiently than any other form of expression. By that, even if one behaviour model is changed by the exhibition, it is success and contribution to the biggest global concern.
How has COVID-19 affected your artistic practice?
The pandemic has encouraged my artistic aspirations. Knowing the fact that 60% of human pathogens are coming from animals, land use and wildlife trade are the biggest causes of diseases transferred from animals to humans. That motived me to fulfil my time creatively, translating this idea into words or better visual images, conveyed under the quote 'Humans are animals – Animals are human'. During this period, I also finished the Master of Science in Arts Management and wrote a research paper about the previsions in the art market of Abstract Expressionists.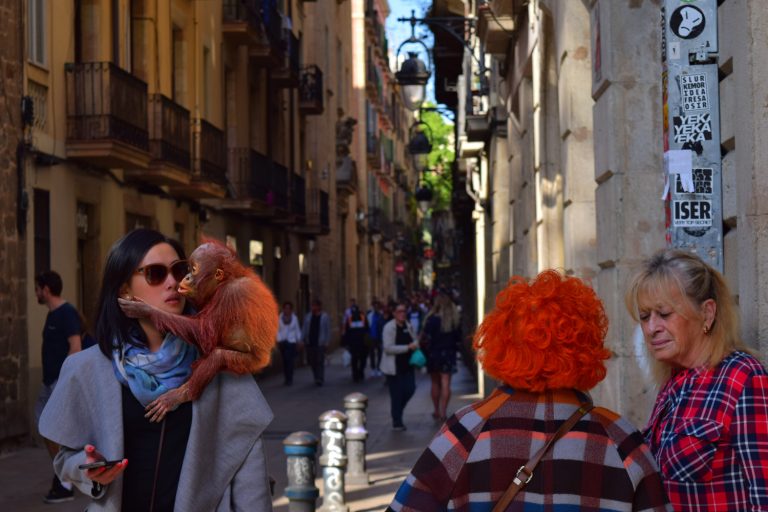 What project are you working on at the moment?
Now I'm working on a campaign of craft jewellery called 'Kapka' (raindrop), for their new collection. It belongs to one of the two graphic designers with whom I was collaborating on this exhibition, Jana Acevska. The other is Nikola Vojnov. Now we are finishing the studio images, and we are looking for locations in an abandoned apocalyptic factory complex where we want to shoot the jewellery on a model in an outdoor space. If we talk about more authentic artistic project, I want to exhibit my street photos in a group exhibition connected throughout themes, colours and composition. I hope that this idea will come sooner into light.