Photography news in the Baltics
ESTONIA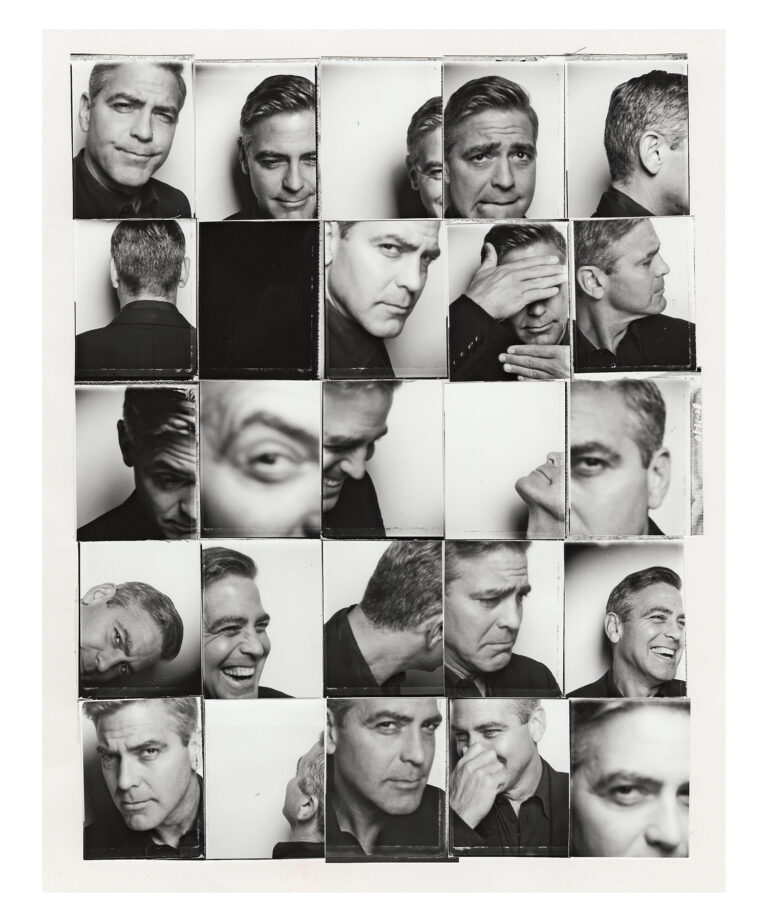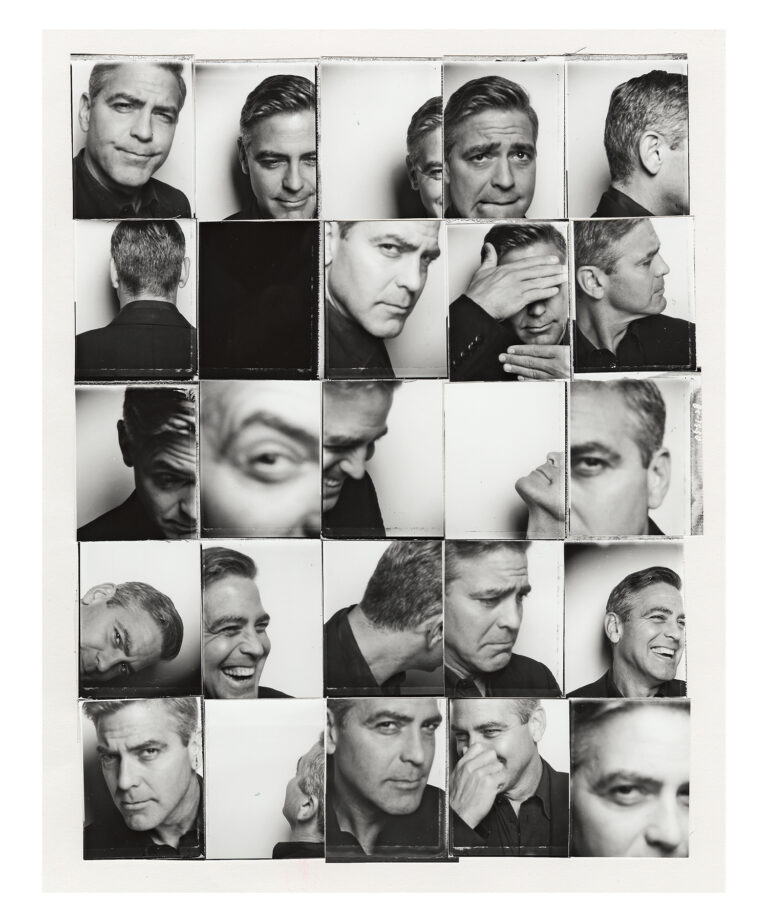 Frank Ockenfels 3, Introspection
17.06.2022 – 09.10.2022, Fotografiska Tallinn
Using a variety of different mediums such as photography, painting and collage – and experimenting with light, optics and different types of cameras, Ockenfels is always trying to push the boundaries around photography and art. His sometimes brutal way of distorting his photographs – where he manipulates them with scissors, ink and charcoal, for example – turns his portraits of world-famous actors and musicians into a reflection of Ockenfels' own inner world. The result is an intimate and often provocative set of images that may even be startling at first, but which carry an inner beauty.
For more than three decades, he has captured world-famous actors, musicians and Hollywood personalities with his camera. He has captured the likes of Nirvana, David Bowie, David Lynch, Angelina Jolie, George Clooney, Natalie Portman, Willie Nelson, No Doubt, The Yeah Yeah Yeahs, The Strokes and many more.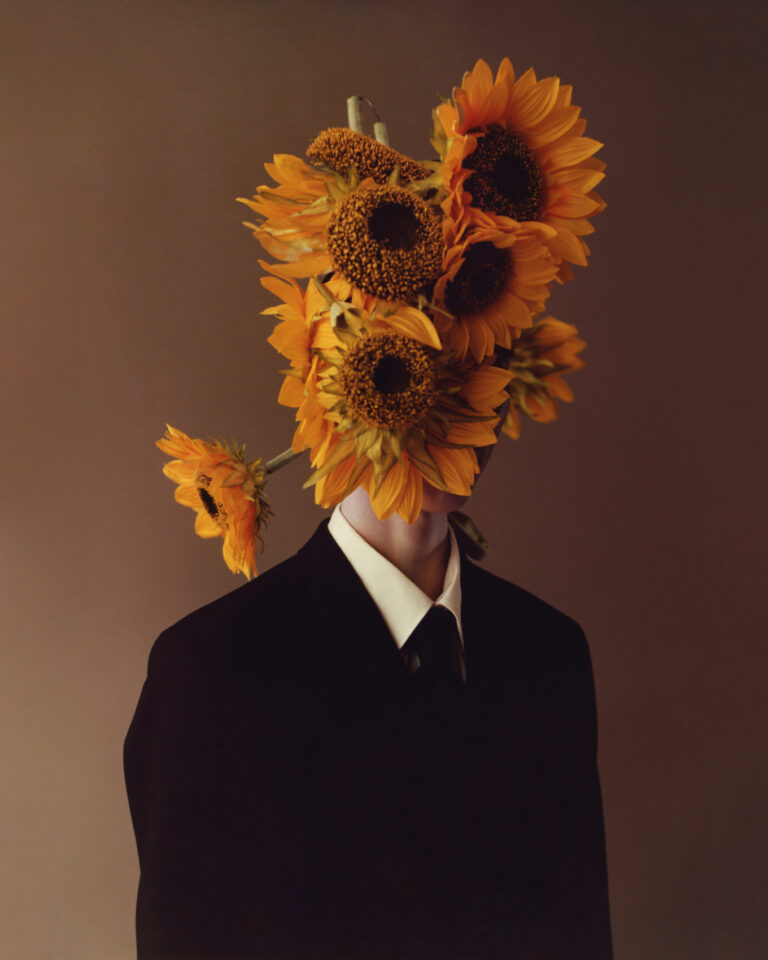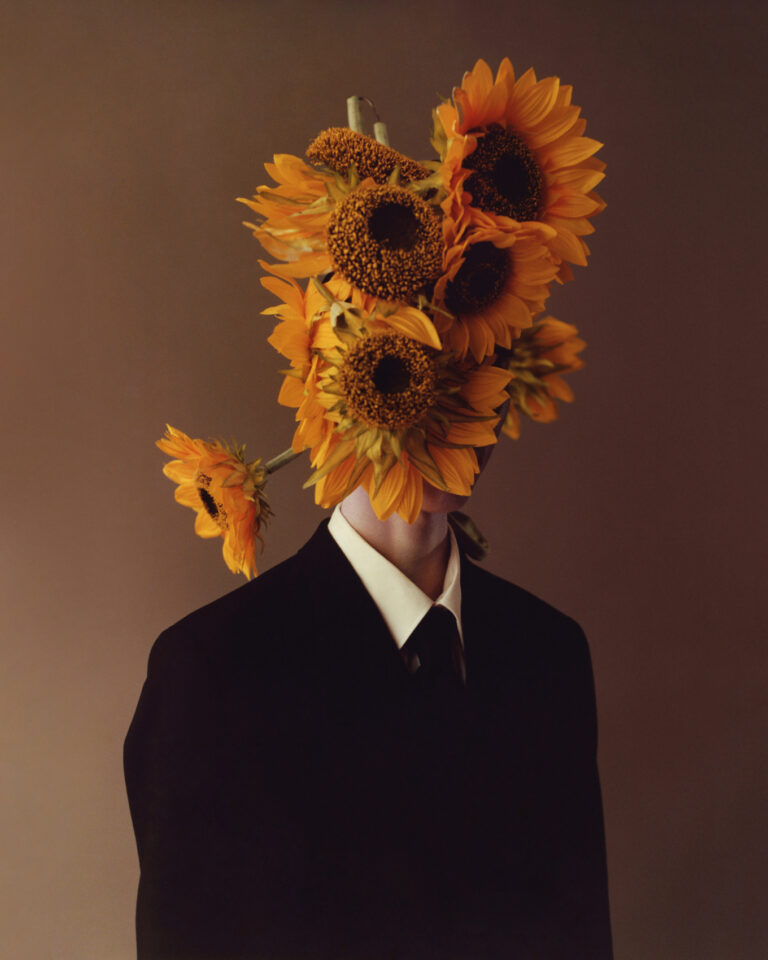 19.08.2022 – 12.02.2023, Fotografiska Tallinn
One word he often comes back to in his work is coexistence. From his perspective, everything around us – every flower, living being, place, and digital thing – is affected by everything else, and that is what constitutes our lives: humanity, nature, and even machines are all meant to live together, side by side.
Cho always strives to capture the beauty that is created in his imagination. He wants to portray human existence from the perspective of his generation, and his portraits of both people and flowers reflect the multifaceted nature of Korean culture and the beauty that lies in the harmony of opposites. The artist often uses butterflies and a wide variety of flowers in his work, and it is through these motifs that his style and visual language is recognised. Flowers symbolise peace, harmony and unity with nature. They also remind the viewer of the importance of protecting and living in balance with the environment.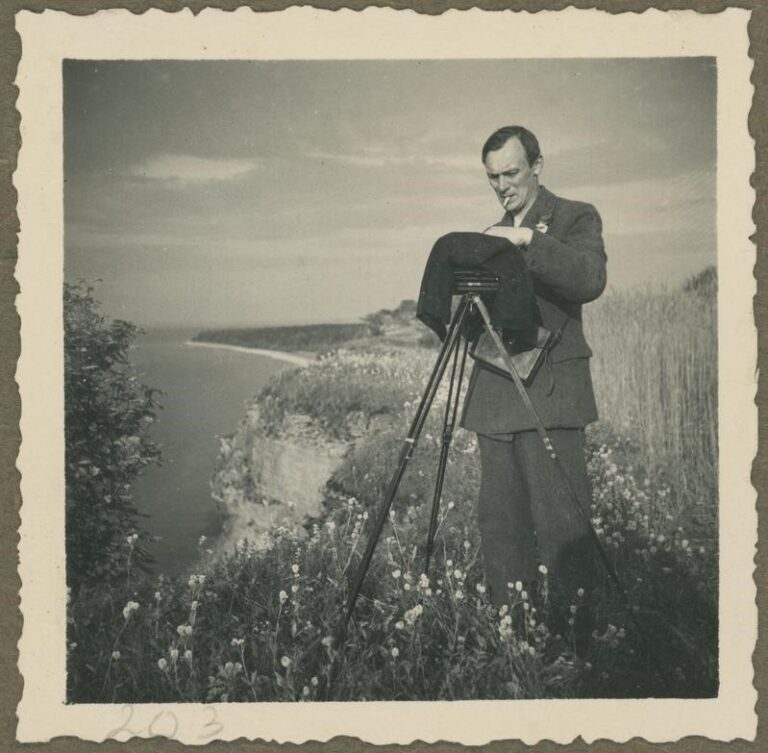 Carl Sarap, ESTONIA IN THE 1930s
16.06.2022 — 23.01.2023, Museum of Photography, Tallinn
Carl Sarap (1893–1942) was a publisher and one of the best-known photographers in Estonia in the late 1930s. Carl Sarap's photos were spread all over Estonia on postcards and envelopes, traveled around Europe at foreign exhibitions, and the many commissions could barely be completed.
Sarap distinguished himself from other photographers with a clear effort to create a pan-Estonian pictorial collection from his photographs, which would express the riches of Estonian nature, living environment and cultural history, reflecting the beautiful places and sights here. Carl Sarap's photography was of a distinctively high quality in his time and still represents the zeitgeist of the Estonian 1930s photography art with the best tools.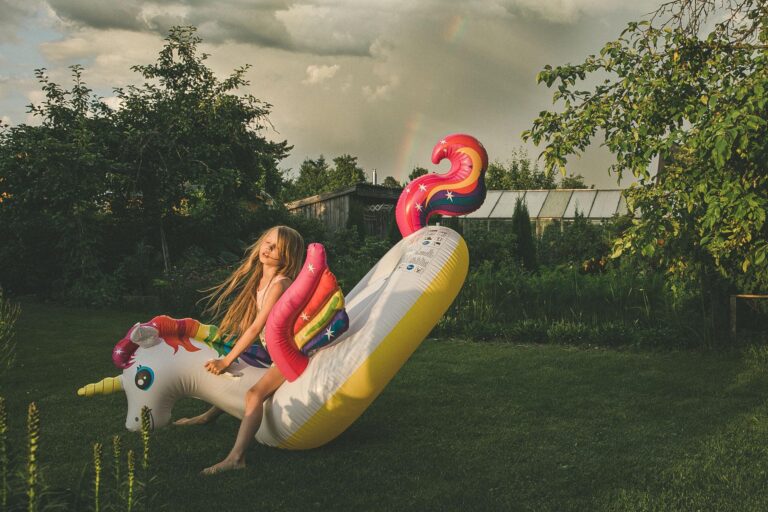 Hope – Childhood in Contemporary Estonian Documentary Photography
02.06.2022 — 02.10.2022, Juhan Kuus Documentary Photo Centre
Celebrating its fifth year of operation, the Juhan Kuus Centre for Documentary Photography opened the exhibition Hope – Childhood in Contemporary Estonian Documentary Photography on 1 June, Child Protection Day. This is the second exhibition in the series Estonian Documentary Photographers organised by the Centre. With this series of exhibitions, the Centre presents documentary photographers working in Estonia, following the principle that the authors involved have not been presented in this format before. In this way, it is ensured that, in addition to the thematic novelty, each exhibition will also have a significant freshness with the handwriting of the new authors.
LITHUANIA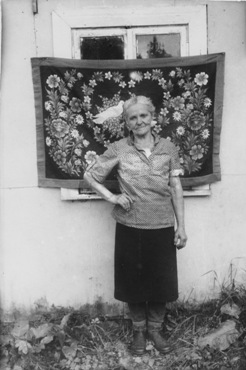 Milda Drazdauskaitė, Ladies and Grannies
2022.08.10 – 2022.09.24, Vilnius Photography Gallery
Milda Drazdauskaitė was an under-represented and little researched Lithuanian photographer who worked in changing historical circumstances at the crossroads between classical humanist photography and conceptual photography. This liminality was both strength and an obstacle for the artist. In 1978 the artist started participating in exhibitions and working in Lithuanian Photographers Association, some of her works traveled to a number of European galleries, even Antanas Sutkus entrusted her with the printing of his photos. M. Drazdauskaitė's choice to take "photos for the memory" testifies to an auto/ironic and conceptual approach to photography – it is a way to overcome the resistance of models and not emphasize the authorship of the photographer.
The exhibition presents a small part of M. Drazdauskaitė's works, more precisely – two of her favorite characters – ladies and grannies. Next to these female archetypes, Milda's personal "photos for the memory" also come to life – autobiographical shots from the personal archive – witnesses of a complex and expressive social and historical period.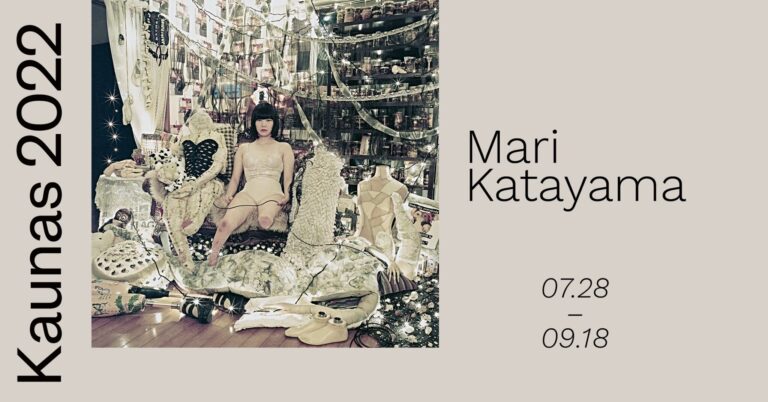 28.07.2022 – 18.09.2022, Kaunas Photography gallery
The exhibition, entitled Mari Katayama, is the first solo exhibition in Lithuania and one of the largest solo exhibitions outside Japan by the internationally acclaimed artist. The exhibition will feature Mari Katayama's photography series produced between 2015-2021.
Mari Katayama's artistic practice is shaped by her physical appearance and bodily experiences. Suffering from congenital tibial hemimelia, Katayama had both legs amputated at the age of 9. Since then, using her own body as a living sculpture, she has created numerous self-portraits, often wearing uniquely decorated prosthetic legs and hand-sewn embroidered objects. In her meticulously stages self-portraits (which she always shoots herself, using a remote control or self-timer) the artist explores issues of identity, beauty, femininity and vulnerability, while questioning the perception of disability and the representation of the female body.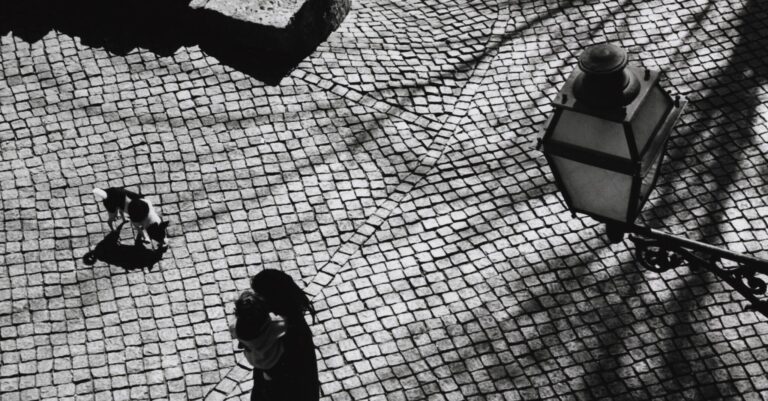 28.09.2022 – 13.11.2022, Kaunas Photography gallery
A comprehensive retrospective of the renowned British artist of Litvak Dorothy Bohm origin invites visitors to explore the artists who's impressive career spans more than six decades and several continents. The exhibition features black and white and colour images illustrating the different phases of the Dorothy Bohm's career and inviting to discover a wide array of aesthetically striking and deeply humane works that document people and landscapes in a rapidly changing world.
According to exhibition curator Monica Bohm, 'While the human figure in its natural setting remained the primary focus of Dorothy Bohm's work, and she still used photography in its purest, un-manipulated form, her approach became more painterly and allusive, with an increasing interest in spatial and other forms of ambiguity.' Dorothy Bohm's retrospective at the Kaunas Photography Gallery will offer a glimpse of this transformation and into different elements of the photographer's creative biography.
Veronika Šleivytė, Sometimes Vėra Looks Like That
29.07.2022 – 16.10.2022, National Gallery of Arts
Veronika Šleivytė was born on December 6, 1906, in Antašava, Kupiškis District, grew up in the nearby Viktariškiai Village, lived and worked in Kaunas, died there on April 21, 1998, and was buried in the Antašava Cemetery. The photographs document her life between these two locations in Lithuania: her transformation from a daughter of landless peasants of the Russian Empire into an artist, the chairwoman of Lithuanian Women Artists' Association in the temporary capital of the country that had regained its independence, and then into a weird Soviet artist who was only painting flowers.
With her camera, Veronika Šleivytė explores both the world and herself. A different angle each time, a different light, a different composition, and the same person, the same fragment of space becomes a new work of art. This way, an abundance of shots accumulates. So many of them – over 250 originals and prints of yet unseen negatives from the artist's archive – will be exhibited for the first time.