Arnis Balcus. Myself, Friends, Lovers and Others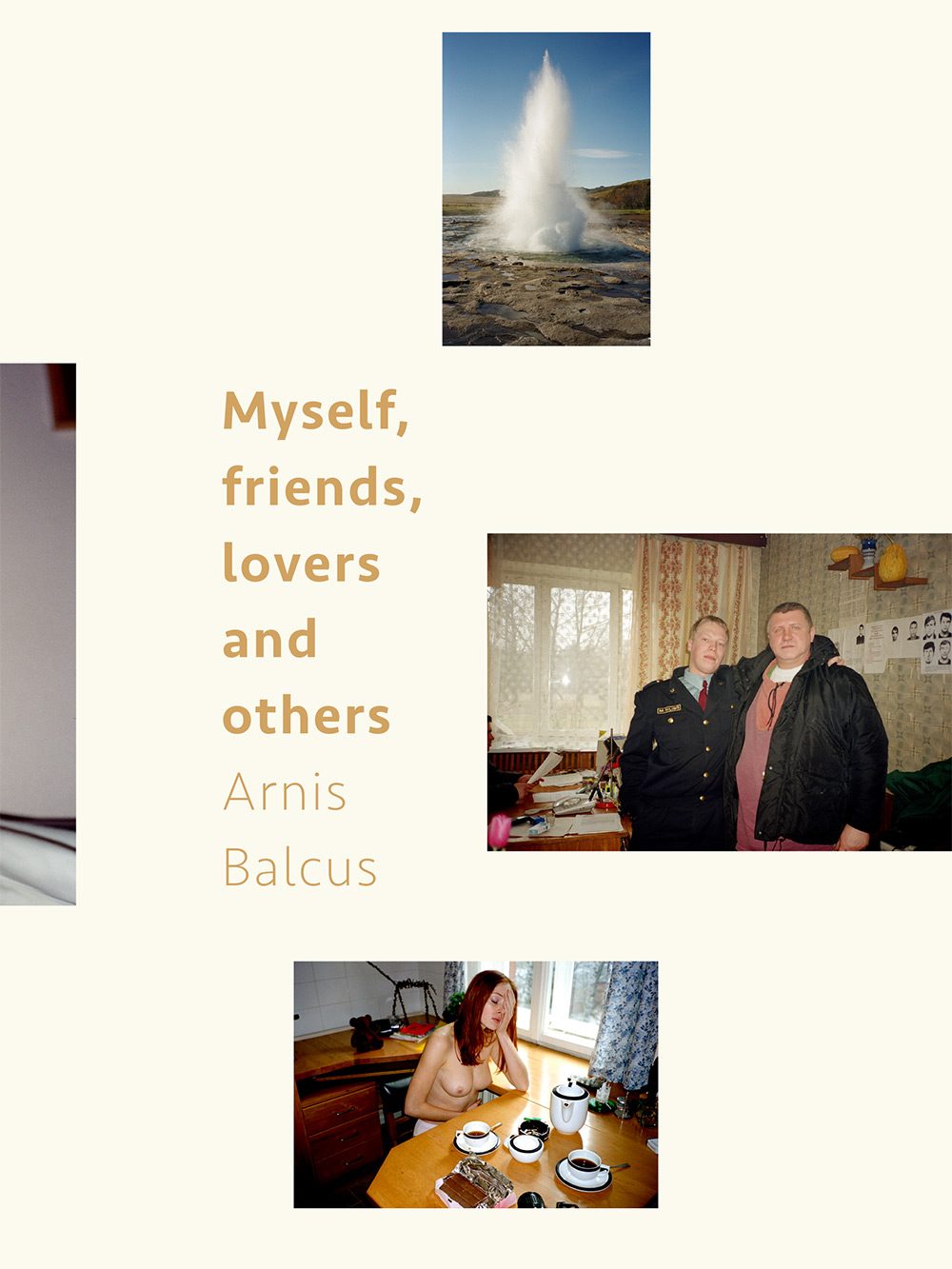 This book is a kind of a portrait of the whole generation, probably the last one before social networks and over-conscious self-representation, when people were much less aware on how they should look on pictures. It's intimate and revealing, but not grotesque. The photographs in the book were mostly taken in 2000-04 in Latvia, as well as Germany, Austria, Sweden, Denmark and Lithuania.
109 color photographs, 15x20cm, 160 pages
open spine with soft canvas cover, offset printing
edition of 500
Publishing date April 2020
Designed by Calin Kruse, published by dienacht Publishing
All copies sold here are signed by the artist.
Price 35 EUR + postage
Check the series on the artist's website.
Please select the correct postage in the drop-down menu.