Arnis Balcus. Victory Park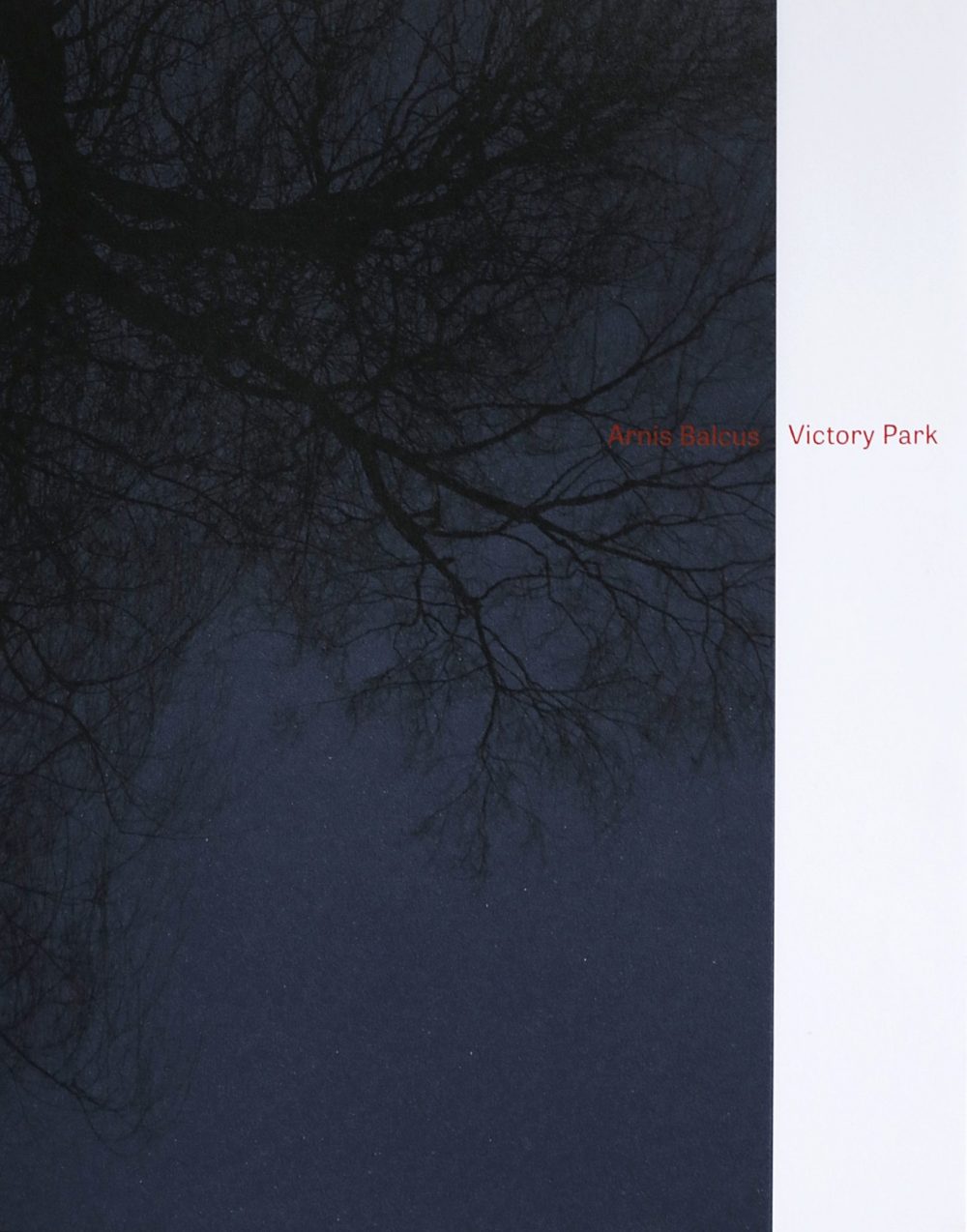 Arnis Balcus's photobook Victory Park focuses on a particular location in the Latvian capital of Riga, a park with a complex history overlaid with the policies of former regimes and cumbersome social realities.
This photographic work is more than just documentation or research material – the spontaneity of the shots and the juxtaposition of the images in the book creates an impression of an artistic experiment carried out in-situ.
84 pages, 38 photographs, 23cm × 29cm, edition of 500, soft cover
Out November, 2016
Published by Brave Books, Berlin in cooperation with KultKom.
ISBN: 9783000544392
Price – 25 EUR (30 EUR)