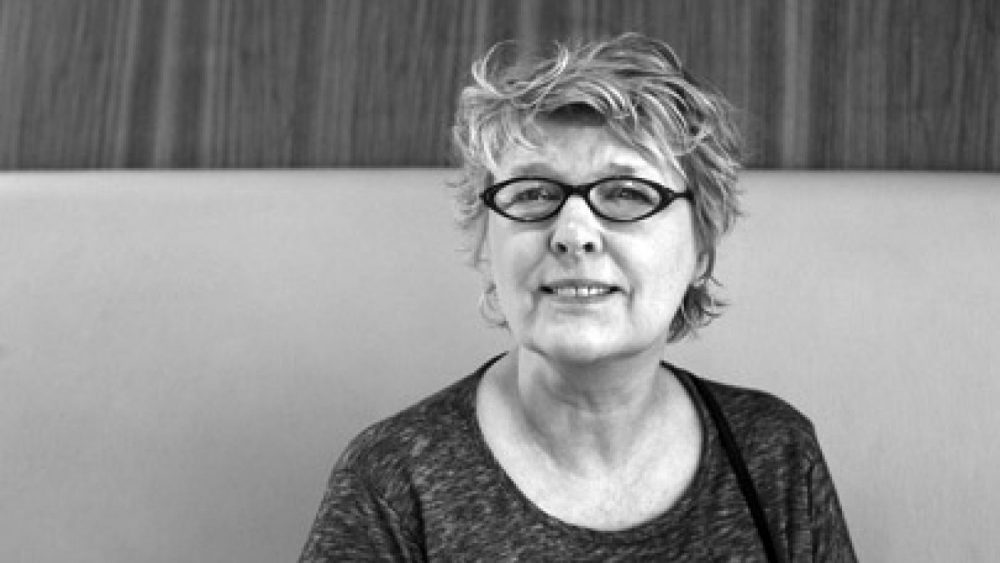 Interview with the senior photo editor for National Geographic Sarah Leen who visited Latvia this summer.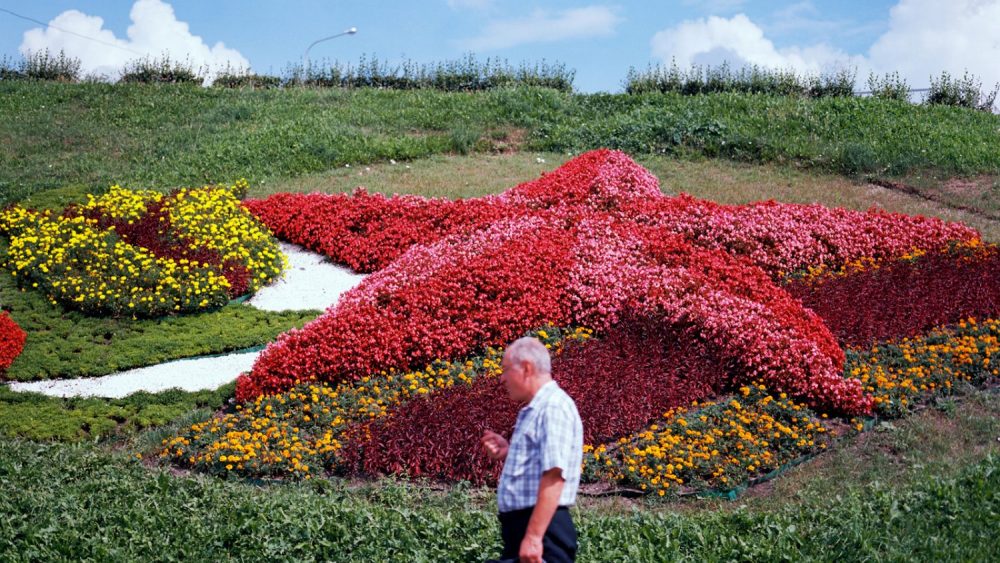 / Andrei Liankevich / Blog
Belarusian photographer discovers a new world in the suburbs of his hometown – the little decorative gardens.
/ Anne-Stine Johnsbråten / Blog
"The close ties within the family are one of the most important aspects of being Roma." Photo story on Roma community in Norway.